LANGUAGE COURSES
Swedish & Finnish
Beginner and Advanced level
LANGUAGE COURSES
Did you just move to Finland? Or have you already spent some time in Finland and want to improve your language skills? Then Kvarnen's language courses are for you!
At Kvarnen we have built an efficient environment for learning Swedish or Finnish. The studies are varied, you will meet many people from different countries, and you will get a chance to use the target language in real-life situations.
About the studies
At Kvarnen we have a long excperience in teaching languages. The language programme offers full-time (or part-time) studies in Swedish or Finnish at a beginner's or advanced level. The courses begin in August and end in May. However, we accept students continuously throughout the school year. The school day ranges from 9 am – 14 pm. (5 h at school + 2 h of homework). It is possible to combine the studies with part-time work.
The studies are free of charge. If you have an integration plan with for example TE-office, books and lunch are included. If not, you pay for your own books and can buy lunch from our school kitchen.
Social science, history, mathematics, and optional studies such as sports, handicrafts, arts, IT, photography, and English are included in the language studies. We offer personal tutoring and student counselling. The students undertake internships during four weeks throughout the school year. The language course collaborates with other programmes at Kvarnen and with other schools and cooperation partners in the region.
Swedish courses (ruotsi/svenska)
Swedish 1: A0-A2.1
Swedish 2: A1.1-A2.1
Swedish 3: A1.3-B1.2
Finnish courses (suomi/finska)
Finnish 1: A0-A2.1
Finnish 2: A1.3-B1.1
Finnish 3: A2.2-B1.2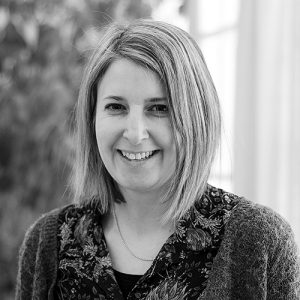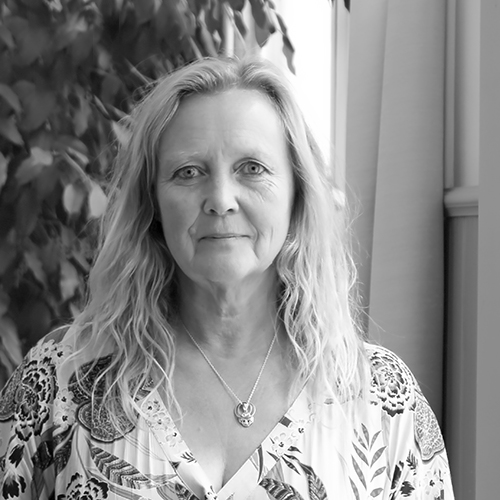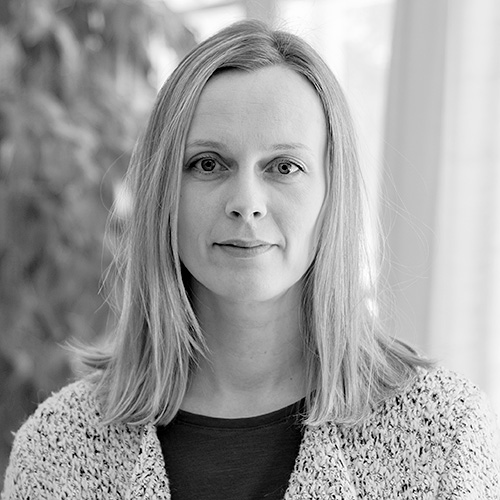 Anna Berglund
SWEDISH teacher
Puh 040 655 5008 anna.berglund@kvarnen.fi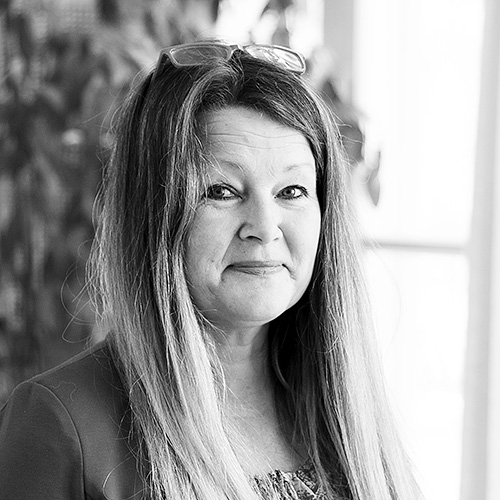 Minna Rasmus
FINNISH teacher
Puh 050 324 89 69,
040 557 2478
minna.rasmus@kvarnen.fi